5 reasons why you MUST visit PERU
Peru is one of the top destinations in the world. Everyone wants to visit Peru and enjoy its diversity, tradition and culture. You still can't decide? Here are five reasons why you should book your flight to Peru now.
1. To experience its culture
Even if you are walking around Lima streets or visiting a museum in Cusco, there will always be a lot of history. Culture and history are easily accessible in this beautiful country, even more in places like Cusco where Inca ruins surround every visitor of the Imperial City.

2. To meet people
Meeting people is a great way to experiment new cultures and enjoy countries you don't know. This is going to happen in Peru, where many people still have a direct connection with their Inca ancestors and traditions. For example, the process to make scarfs, carpets or other clothes is still the same in many cities.

3. To discover its natural diversity
Diversity in Peru is everywhere, for example this country has a large variety of climates and microclimates, including 28 of the 32 world climates. The weather conditions on the coast are arid and semi-arid with high temperatures, while the Andes mountains has a cold climate with rainy summers. Also, people and food are very different in every part of the country and if you are looking to do a lot a activities, Peru has a variety of options such as hiking the Rainbow Mountain in Cusco or paragliding over the Paracas National Reserve.

Paracas National Reserve - Ica

Vinicunca Rainbow Mountain - Cusco

Lake 69 - Huaraz

4. To enjoy the food
If you have ever heard peruvian cuisine is one of the best in the world, you should believe it is true. The combination of cultures and variety of climates creates a lot of options in terms of food, providing dishes like Ceviche, Pachamanca or Lomo Saltado.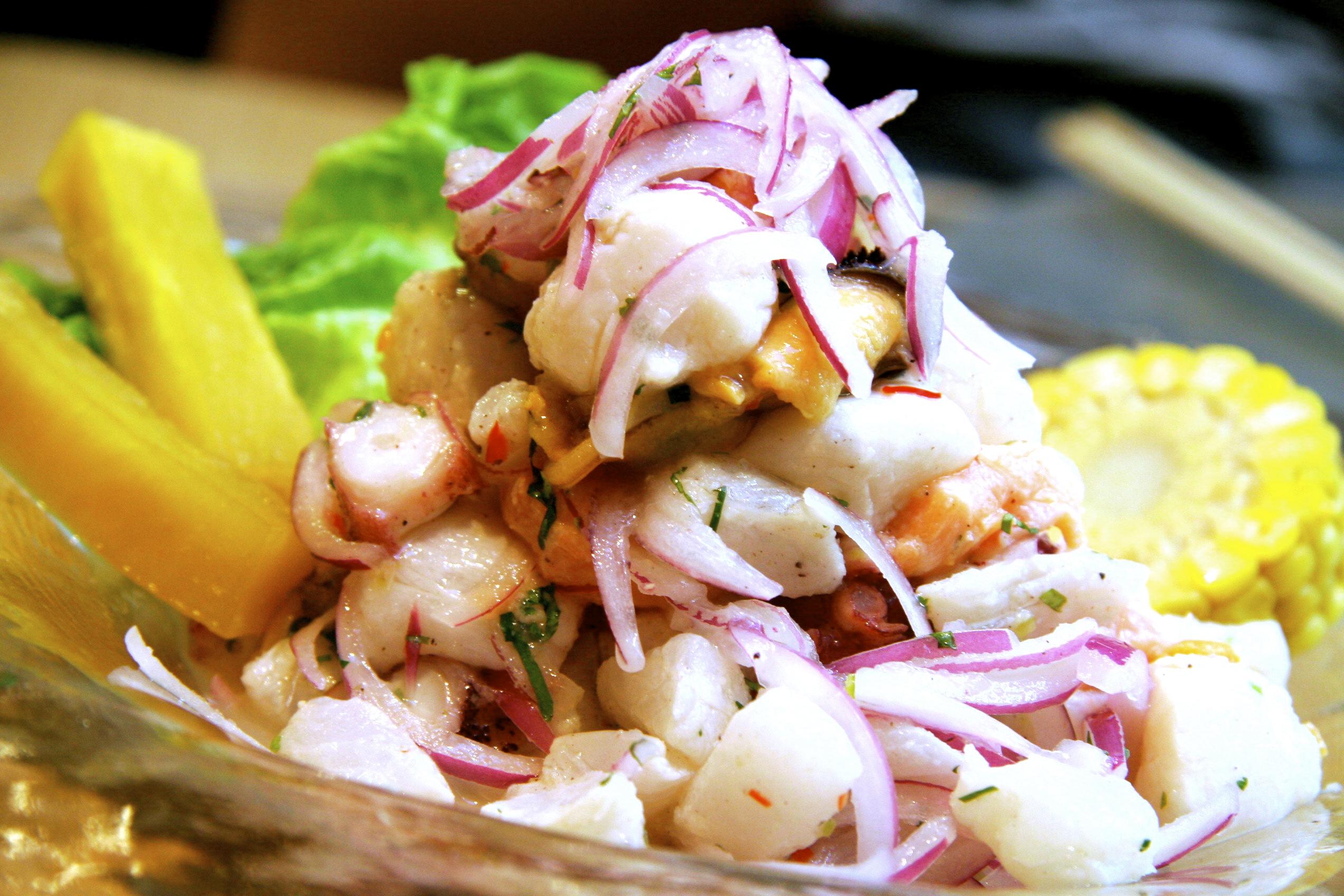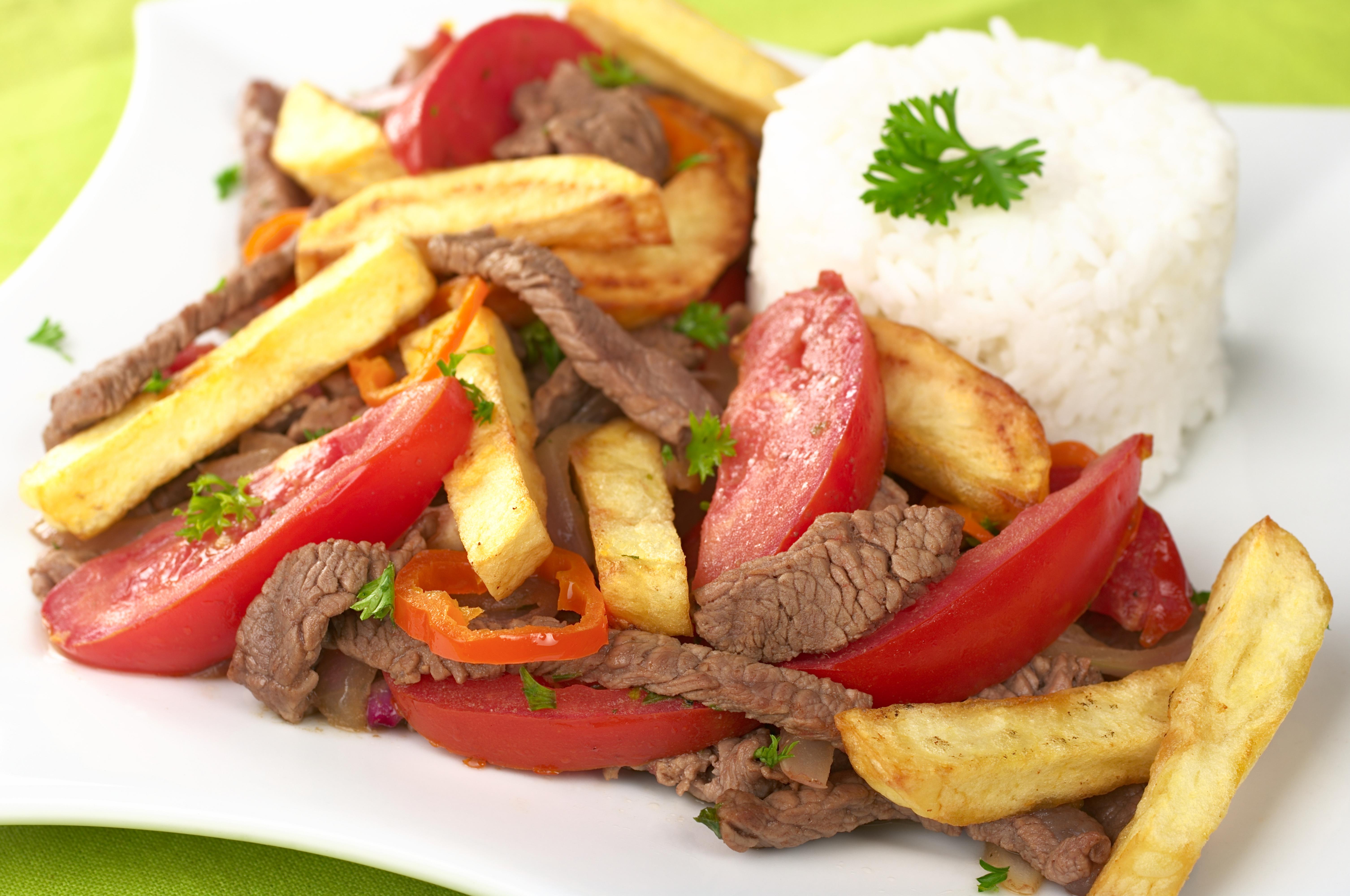 (Left: Ceviche / Right: Lomo Saltado)

5. To visit Machu Picchu
Ths magical place is one of the 7 Wonders of the World, surrounded by majestic Inca ruins and vegetation. The architecture, the view and the history surprise anyone who visit this impressive destination by the Inca Trail or using the train through the beautiful Sacred Valley. Also, pictures that are taken in Machu Picchu are moments you will remember forever because this place, as every part in Peru, has so mush history that will leave you the desire to always return.