8 reasons to go to Machu Picchu vía the Inca Trail
1) Machu Picchu as a prize
Arrive at Machu Picchu after 4 days walking, 42 km. of travel and more than 1500mts of accumulated altitude is an experience that will stay forever in your mind and that will definitely surprise everyone when you tell them.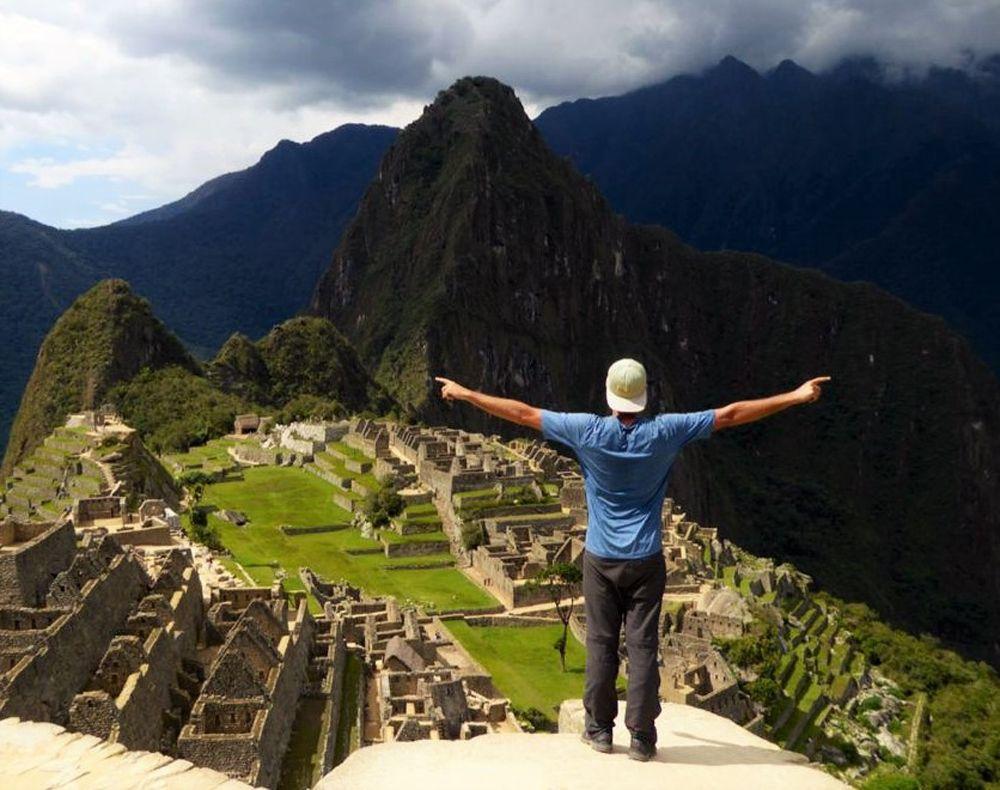 2) Enjoy the Inca culture
During the tour, the step you take on the stones will be accompanied by the history of the Inca Empire. You will be able to feel and see what the Incas have lived for many years.

3) Share experiences with local people
The Inca Trail could not be done freely, it is necessary to go with a group and guides. In this way, you will live together with the local people and learn more about their customs and culture.

4) Test yourself
The trek is demanding but possible for someone with more or less good physical condition. Get tired, clenching your teeth on each step and knowing how far you can go is what makes the Inca Trail a beautiful adventure.
5) See sunrise from Inti Punku
When you walk the Inca Trail before stepping on the famous citadel you pass through Inti Punku, also known as Puerta del Sol (Sun Gate), because at certain times of the year, from Machu Picchu, you can see the sun coming out just at that point. Generally, the last section of the road is accessed around 5:00 AM, when it is opened, so at around 6:00 in the morning you step on Inti Punku. From there you feel the chill of seeing Machu Picchu for the first time after several days walking at the same time you see the sun rise through the mountains.

6) Live an unrepeatable experience
Machu Picchu is the great goal for people who make the Inca Trail, however, you also live a kind of summer camp with people from other countries and will share joys, dinners, breakfasts and many, many hours of talk, laughs and good vibes. To make the Inca Trail is much more than Machu Picchu, it is an experience.

7) Know other archaeological sites
Along the Inca Trail you will pass through different points that were strategic and vital for the Inca community such as Runkuraqay, Sayacmarca or Phuyupatamarca. In this way, you will know archaeological sites that even the inhabitants of Peru do not know!

8) Make new friends
If you do the Inca Trail with someone you are going to get strong the bonds of friendship. And if you are alone, you will meet friends to continue enjoying your trip in Cusco. Do not think more and decide to do the Inca Trail, Machu Picchu is waiting for you!

*Article from: Tu Blog de Viajes