Best beaches for surfing in Peru
It's not about presuming, but Peru is one the best destinations in the world for surfing. So, for those who love to feel the adrenalin on the waves, here we offer you a list of the best beaches to surf in Peru. Join us in this adventure!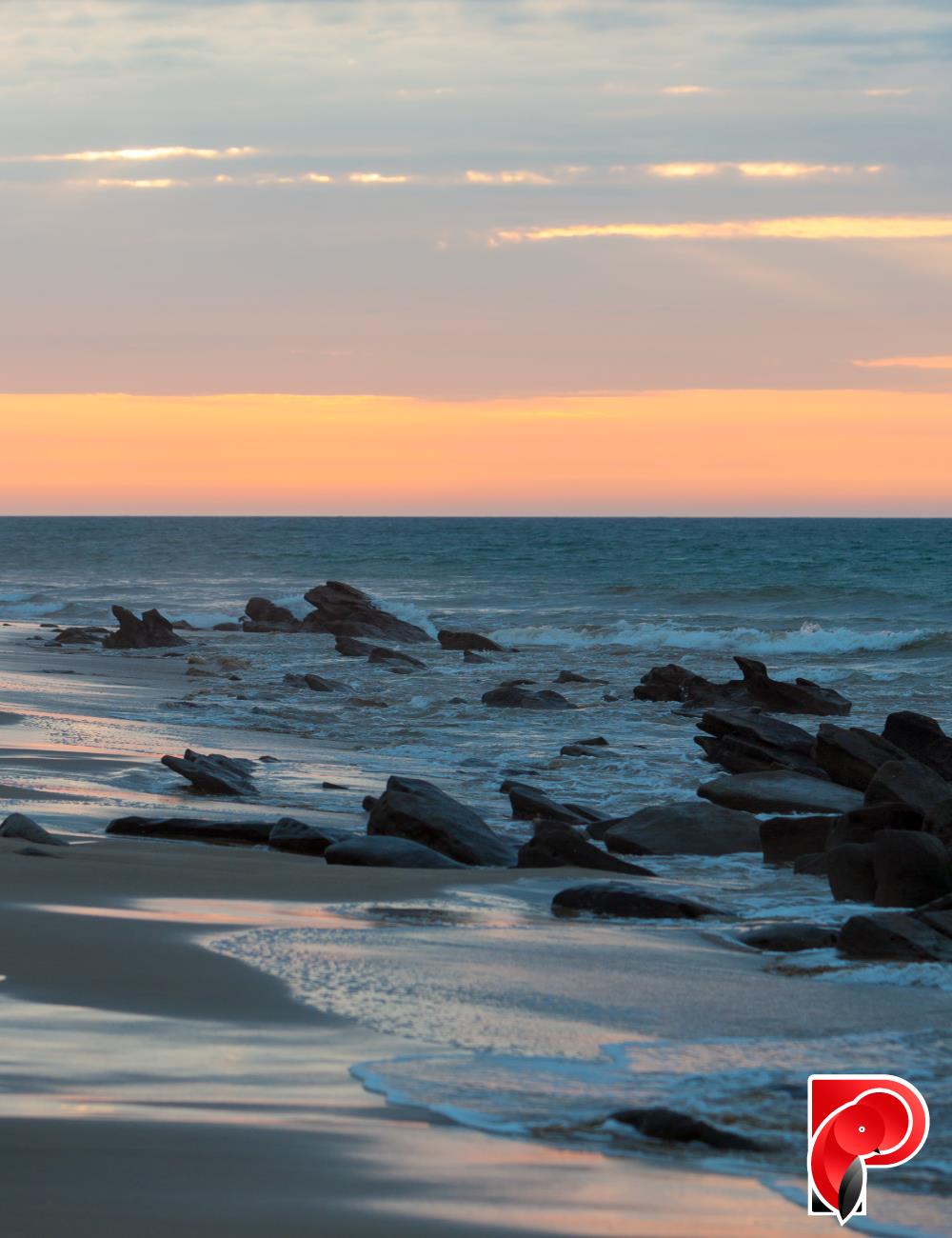 Lobitos
Lobitos is located 70 kilometer south of Mancora beach, in Piura department. District of Lobitos offers the best beaches for surfing in Peru and it was the scenario for Sofia Mulanovich's triumph in the ISA World Tour in 2009. This place is ideal for surfing throughout the whole year, but the main spots are in their best between May and October season.
Cabo Blanco
This beach is worldwide known for its extraordinary 3-meter-high tubes, it is located in Talara, Piura, 3 kilometers away from El Alto town. This beach has two section: Panic Point, where the waves are in their best during winter season, and we have Cabo Blanco that is better for summer season. But it must be mentioned, that Panic Point is the main spot where World Surfing Championships are organized.
Chicama
Chicama is located in La Libertad department, this beach is known for having a 3kilometer-long wave, considered the longest wave in the planet and where the off-shore winds allow the surfers to perform amazing moves. Due to the hard tide the best time to visit is in winter.
Los Órganos
This beach, located in Talara province, Piura, is the ideal spot for beginning surfers who should visit in October to March to surf some waves. One of the characteristics of this beach is that is has a left wave with tube sections that allows you to do some moves. This beach is away from the highway so if you are also looking for a place to relax, and maybe fishing or diving, Los Organos is the place for you.
Punta Hermosa
40 kilometers south of Lima you will find Punta Hermosa beach, a beautiful bay with 15 surfing breakpoints for the most adventurers. This beach, Punta Hermosa has hard tide and offers strong, fast and big waves throughout the year but it's better to visit in summer season when you can use small or medium surfboards.
Punta Sal
Punta Sal is located in Tumbes, it's one of the most beautiful beaches of the north of Peru and offers a gentle but constant swell, and the shore is semicircular with white sand. With its warm waters that are over the 20 C° and sunny days all over the 365 days a year.
Cerro Azul
Cerro Azul is located in kilometer 131 in the Panamericana Sur highway. The waves in Cerro Azul have many sections to perform different moves and here the pier makes a perfect Right wave that is a delight for many surfers that want to enjoy the quietness of this small beach and its waves.
Huanchaco
Huanchaco is the most important beach in Trujillo (La Libertad department), where tourist can try the incredible sensation of surfing in the famous "Caballito de Totora" which is an ancient tradition from Peruvian Moche culture who used to surf the waves in small rafts. Truth is, Huanchaco is today one of the best destinations for surfing.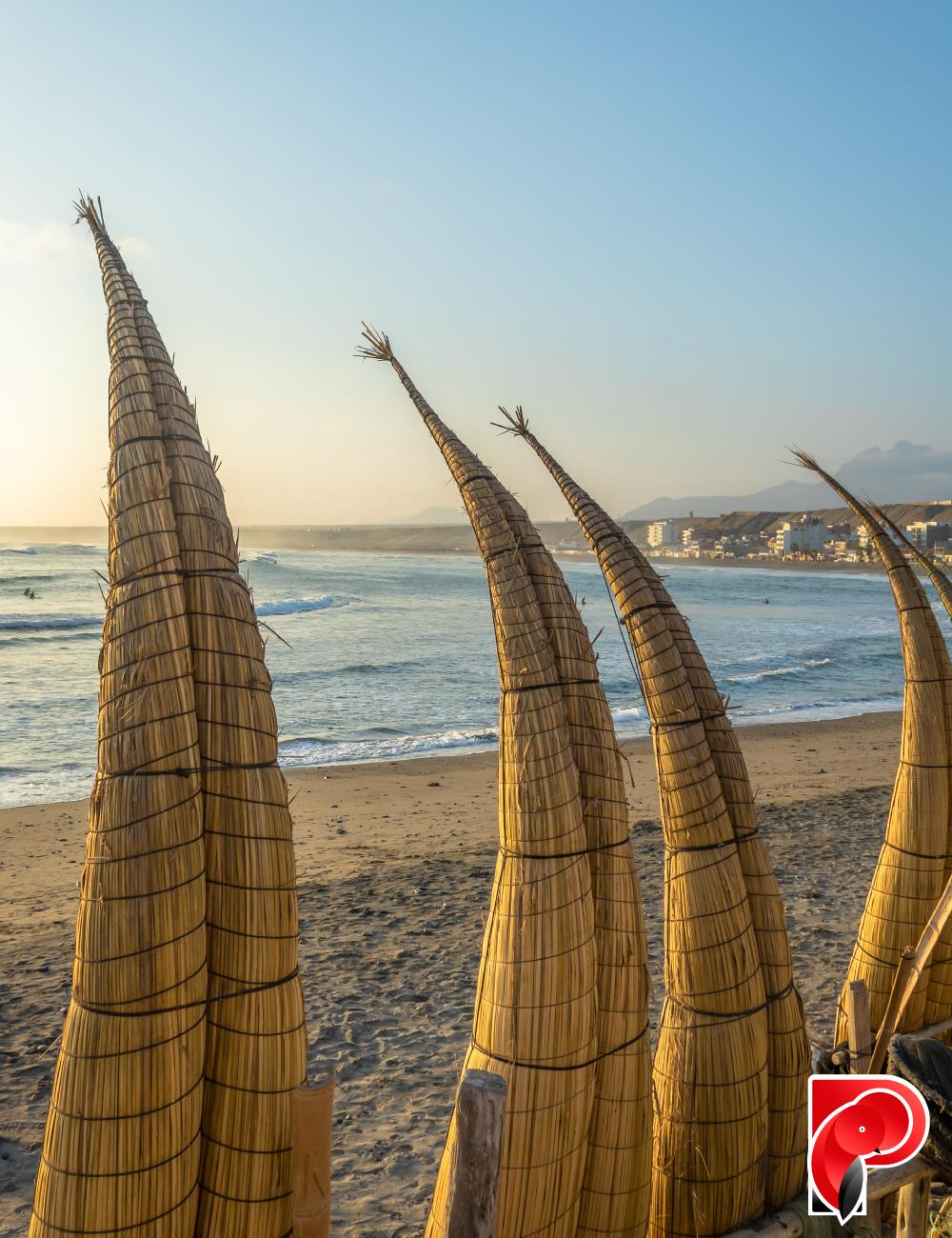 There is no doubt there are dozens of experiences to live in Peru as surfing, if you want to visit this beautiful country plan your trip with us! http://bit.ly/PlanYourTripToPERU