Best Destinations for Backpackers in Peru
If you are planning to travel and see beautiful landscapes in a country full of culture, meeting adventurous new friends, sleep in low-cost hostels, then we have the perfect route for you for vacations in Peru as a backpacker.
There are so many places that you can visit, that's a little bit difficult to make the itinerary or to know where to start, right? So, if you want to find the best deals in airfares or lodging, we recommend you plan your trip by the hands of the experts!
The major attraction in Peru is undoubtedly Machu Picchu, one of the 7 New Wonders of the World, but there are many other places for backpackers in Peru.
Cuzco and the Sacred Valley
Full of history and located 3,400 meters above sea level, Cuzco is a city to visit and know the main square, the cathedral, its narrow cobbled stone streets, the Saqsaywaman fortress. From this point you can go to the 7 colors mountain, Pisac ruins, Moray, Maras and Ollantaytambo.
Equally unforgettable would be a tour by the Sacred Valley of the Incas, formed by small towns crossed by descending rivers and that also possess impressive archaeological monuments.
Aguas Calientes
This is a mandatory stop for those going to visit Machu Picchu citadel. You can get there by bus or by train and even by walking through the Hydroelectric in a 2-day route departing Cuzco city.
Besides visiting Machu Picchu, you can also visit Huayna Picchu, a place where you arrive after a 3-hour climbing while you delight with the best views of Machu Picchu.
Lima
Peruvian capital City, Lima, has the best gastronomy in the world, and some good news is that you don't have to go only to expensive restaurants to delight with the delicious food. In any case, Lima is ideal for a walk and visiting main square (Plaza de Armas), The Park of Love (Parque del Amor), Larco Museum and the Magic Water Circuit. Barranco district, in Lima, is also a beautiful place to visit, the same as Miraflores and Chorrillos, coastal cities.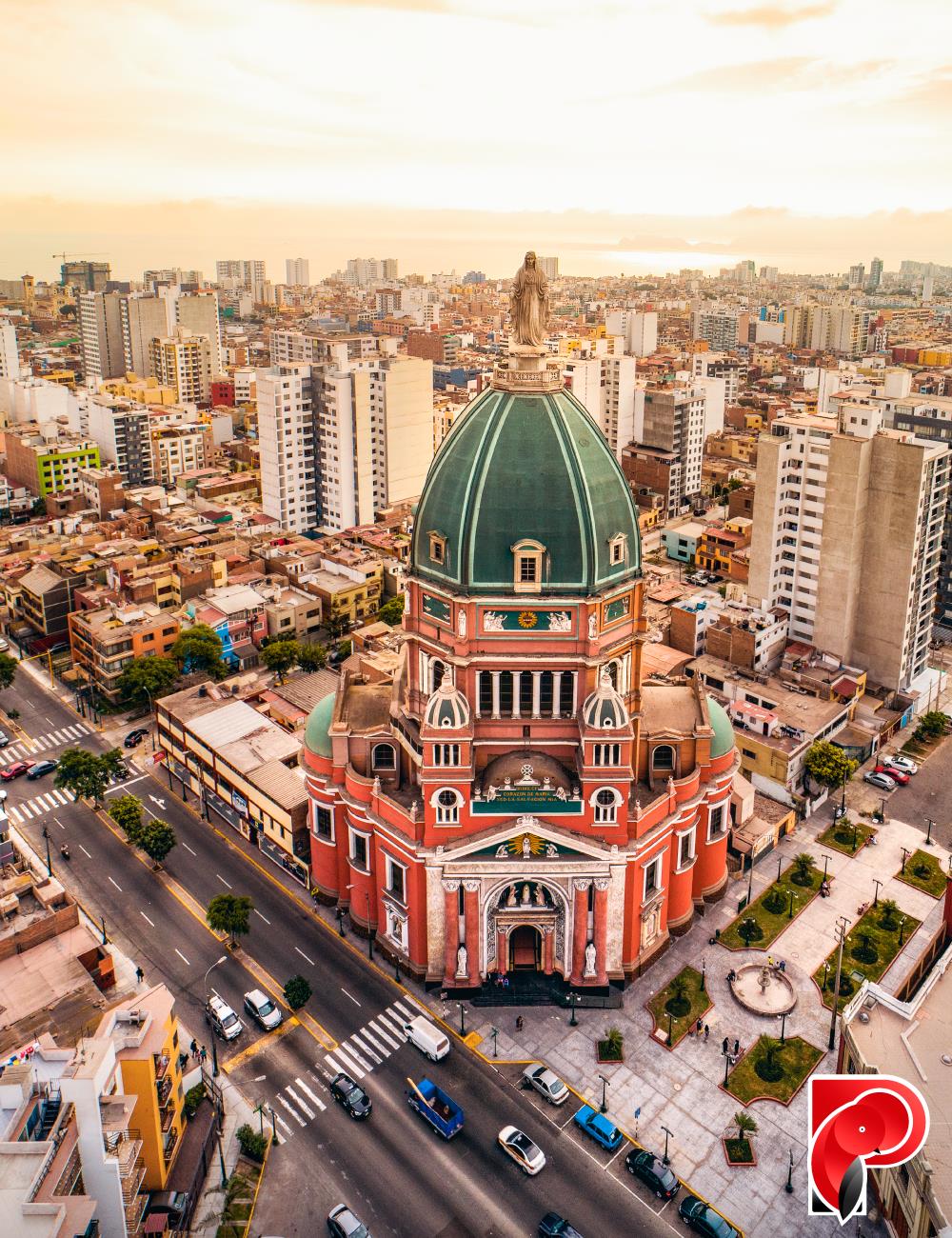 Arequipa
Arequipa is well known as the White City for its buildings made of white volcanic stone, in this city you can visit its main square and surroundings and you will take a tour to know the majestic Colca Canyon Valley, famous for its cliffs and the large population of Condors.
Huaraz
For many of the former visitors, Huaraz lagoons are absolutely impressive, even more than Machu Picchu. For the lovers of trekking, you cannot miss to include this city on your itinerary. Huaraz is enclaved in the Callejon de Huaylas (Alley of Huaylas) one of the most beautiful landscapes in South America.
In these mountains and valleys in Huaraz you can visit Paron Lagoon, Llanganuco Lagoon, Pastoruri Glacier and the ruins of Chavin Culture.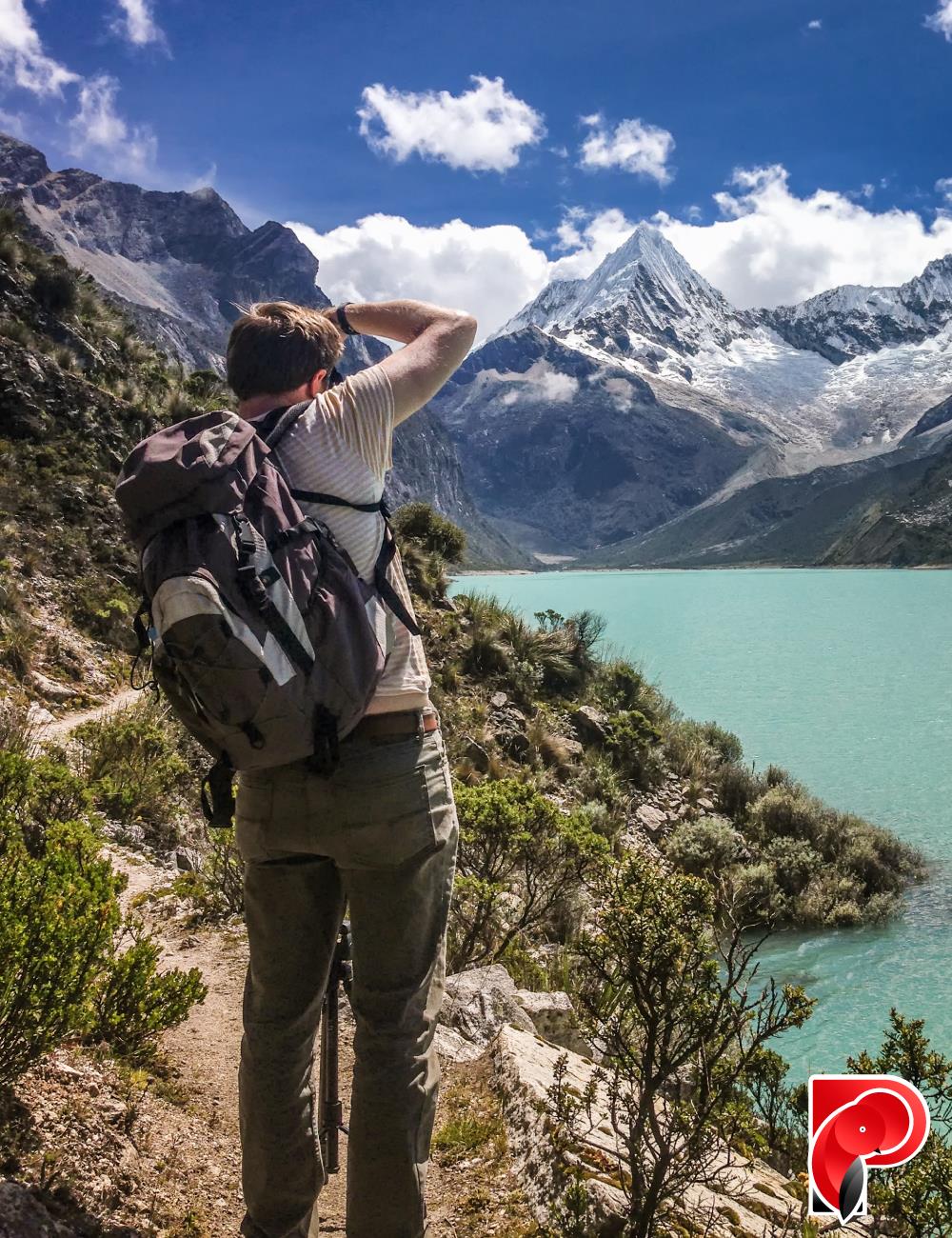 Iquitos
Iquitos is another of the ideal destinations for backpackers in Peru. Iquitos is the entrance to the exotic jungle so that you can take a 3-day tour by the Amazon river. The best thing to do, is to have a good local guide and walk through the jungle, bath on its lagoons and visit millenarian indigenous towns nearby.
Plan your next adventure in Peru with us http://bit.ly/PlanYourTripToPERU