Colca Canyon: One of the world's deepest in the white city
The Colca river extends along 450 km on the eastern slope of the Andes mountain range, along its route changes its name to Majes river and then becomes the river Camaná. The valley of the Colca corresponds to the first portion of the basin of this river and is where the Colca Canyon is located.
It is about 4 hours to get there from Arequipa, also known as the White City because of its architecture built with white volcanic stone called sillar. Colca Canyon is one of the deepest canyons in the world with more than 3000 m. what makes it the most famous touristic place of Arequipa.
Also Colca Canyon is a very popular destination for trekking and is the best place in South America to see the Andean Condor with its impressive 3 m. wingspan. A lot of people stay for hours at the viewpoint called "Cruz del Condor" to see this beautiful animal and when he finally shows up, the cameras begin to work to take a shot of the Condor. A great experience you will never forget.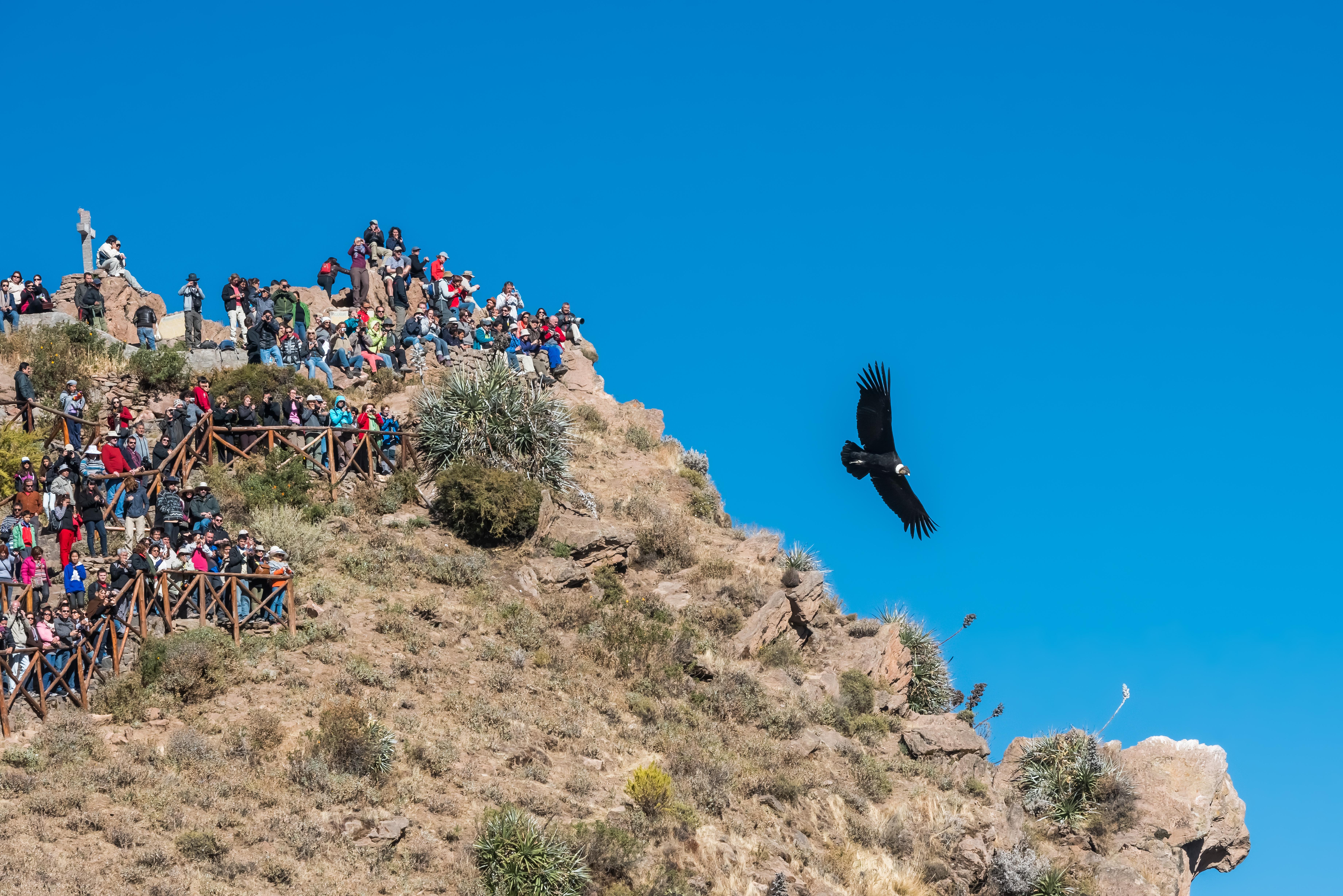 Cruz del Condor, the best place to see the Andean Condor in South America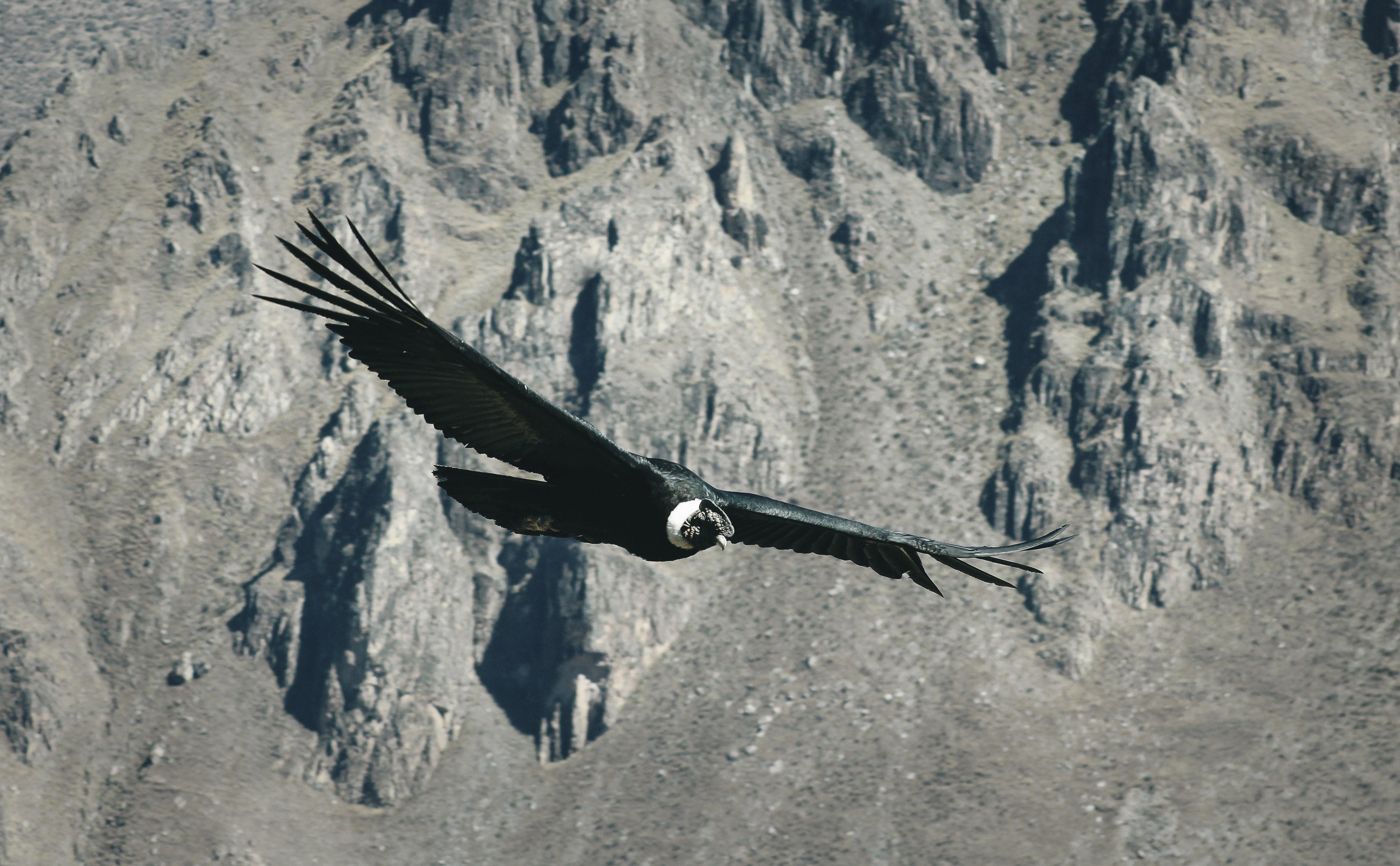 But everything is not done in Colca Valley. You can also go to La Calera thermal baths after an amazing trek through the canyon to recharge energy and take a relaxing moment inside water that come from the Cotallumi volcano.

What to bring to the Colca Canyon?
Wou will have to bring your original passport, local money to buy beautiful Condor thematic souvenirs, sunscreen, water bottle and the most importan thing: a camera! You are going to need one if you want to be one of the lucky ones to have taken a photo of the Andean Condor.
Are you coming to Colca Canyon? Click here for more details: http://bit.ly/ColcaValleyArequipa