Iquitos: places to enjoy in the jungle
Iquitos is known as the land of heat, joy and affection. If you travel to Maynas capital (Loreto) you will have the chance to enjoy different adventure activities in the middle of the Amazon jungle and capture with your camera with the stunning moments and landscapes you will see.
In this sense there are many original and unique tours ideal for the lovers of nature and biodiversity, birdwatchers. You will be attracted for the traditions and mysticism of the native communities. And for the adventurers, sailing the Peruvian Amazon rivers will be a great experience.
So, take note of these places where you will connect with the wildlife and nature of Iquitos:
Allpahuayo Mishana National Reserve
This a fabulous protected area of more than 57 thousands hectares with forests flooded by the Nanay river and that houses a large quantity of species, both animal and plants: 145 species of mammals, 155 species of fish, 475 species of birds and 120 species of reptiles.
So, if you want to visit Allpahuayo Mishana National Park, you can take various tourist tours that will take you to this Reserve located just 30 kilometers away from Iquitos city. You will be able to walk its paths, sail the waters of Nanay river aboard sliders that depart from Ninarumi native community.
Amazon River
This is the largest and most abundant river in the planet and a must-visit destination. You will find boats leaving from Iquitos to sail the river for days and even for a whole week. There are also tours for hiking into the jungle, visiting native communities and night expeditions too.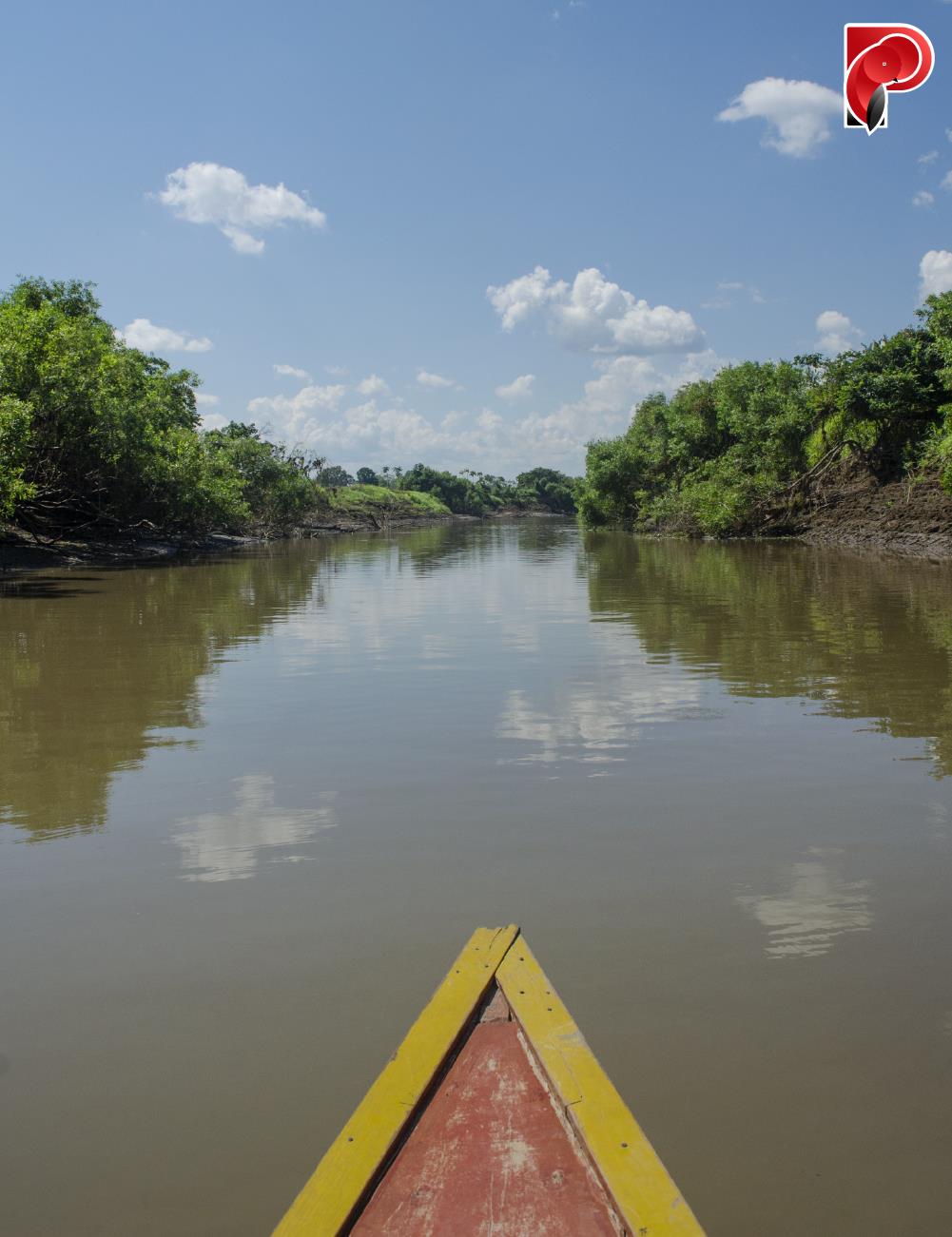 Among the most popular cruises in the Amazon River, are the 4-night long ones, beginning in Iquitos city and taking the tourist along the Ucayali river, a flowing river of the Amazon. You will enjoy, as in any river in the Amazon, a rich and exuberant wildlife and you can add to this, that there are walks and visits to native communities.
Pacaya Samiria National Reserve
This national reserve was created in 1982 with the purpose to protect the paiche, which is the largest freshwater fish in the world. Pacaya Samiria is located 185 kilometers from Iquitos, between Marañon and Ucayali rivers. This is one of the largest protected reserves in Peru and houses protected species as the sweet water dolphins, anaconda, manatee, black lizard and many other species.
You will have no problem arranging a visit to Pacaya Samiria National Reserve, as there are many travel agencies that organize walks in this reserve to see wildlife and where you can enjoy of day and night walks, canoe rides and motor boats, and these packages include accommodation and meals.
Visits to Native Communities
Another thing to do in Iquitos is to get into an unforgettable excursion, walking or by canoe, to visit the Bora or Yagua communities and know more about their ancient traditions, their native clothing made of palm fibers and even get to try aiming with a "pucuna" (blowgun) that the Yaguas have used for many centuries for hunting.
These excursions will also allow you to meet the Shaman, who is the tribe's healer and knows the secrets of nature for the treatment and cure of diseases of the body and soul by using the plants and roots as the Uña de Gato (cat's claw), Aguaje and Ayahuasca.
Piranha Fishing
Away from Iquitos city, visitors can face one of the most frightening fish in the planet: the piranhas, you can fish piranhas in the longest river in the world. There are some boats that leave from Iquitos to sail for 30 minutes on a slider until they get to a kind of reserve of 40 hectares where you can also fish other fish.
Here you will show your skills to fish piranhas inside places fenced by wooden balconies where you can throw the hook and wait for a piranha to bite the bait.
Water activities in Santo Tomas
Santo Tomas is a hamlet located 16 kilometers northeast of Iquitos, on the banks of Nanay river and which is the perfect place to enjoy water activities as water skiing, sliding, swimming and canoe rides.
It should be noted that in the Santo Tomas hamlet lives a community of the Cocama Cocamilla ethnicity and they are fishermen and potters.
Tips to travel to Peruvian jungle
During your trip to the Amazon River you will need to have a backpack or a small suitcase ready for every activity, you should organized it before the excursions or trips, this backpack must have all the necessary (15 kilos) for you when staying at a lodge in the middle of the jungle.
And what you should take with you for the excursions, hiking, boat rides, birdwatching and other activities is: sunscreen, repellent, water, proper shoes for walking, a hat, sunglasses, flashlight, light waterproof coat, a rainproof hat and an umbrella in case of rain, binoculars and swimming suit.
Would you like to discover the beautiful Iquitos? Let's travel!