Peru, the best culinary destination
In the last years, Peru has been recognized as one of the world's best culinary destinations, a perfect option for foodie tourism. But why? There are a lot of reasons that make this country a good destination for people who love to eat. One of them is the cultural diversity that makes regions offer their own traditional dishes cooked with local ingredients such as quinoa from mountainous areas or fish from Amazon river.
Peru is also blessed by the unique products it has in its territory like Pisco or Ají, names that are quickly recognized all over the world and associated with this South American country. Can you imagine to have more than two thousand varities of native potatoes? That gives you a lot of options when you want to cook Lomo Saltado, Ají de Gallina, Causa Rellena and others famous peruvian dishes.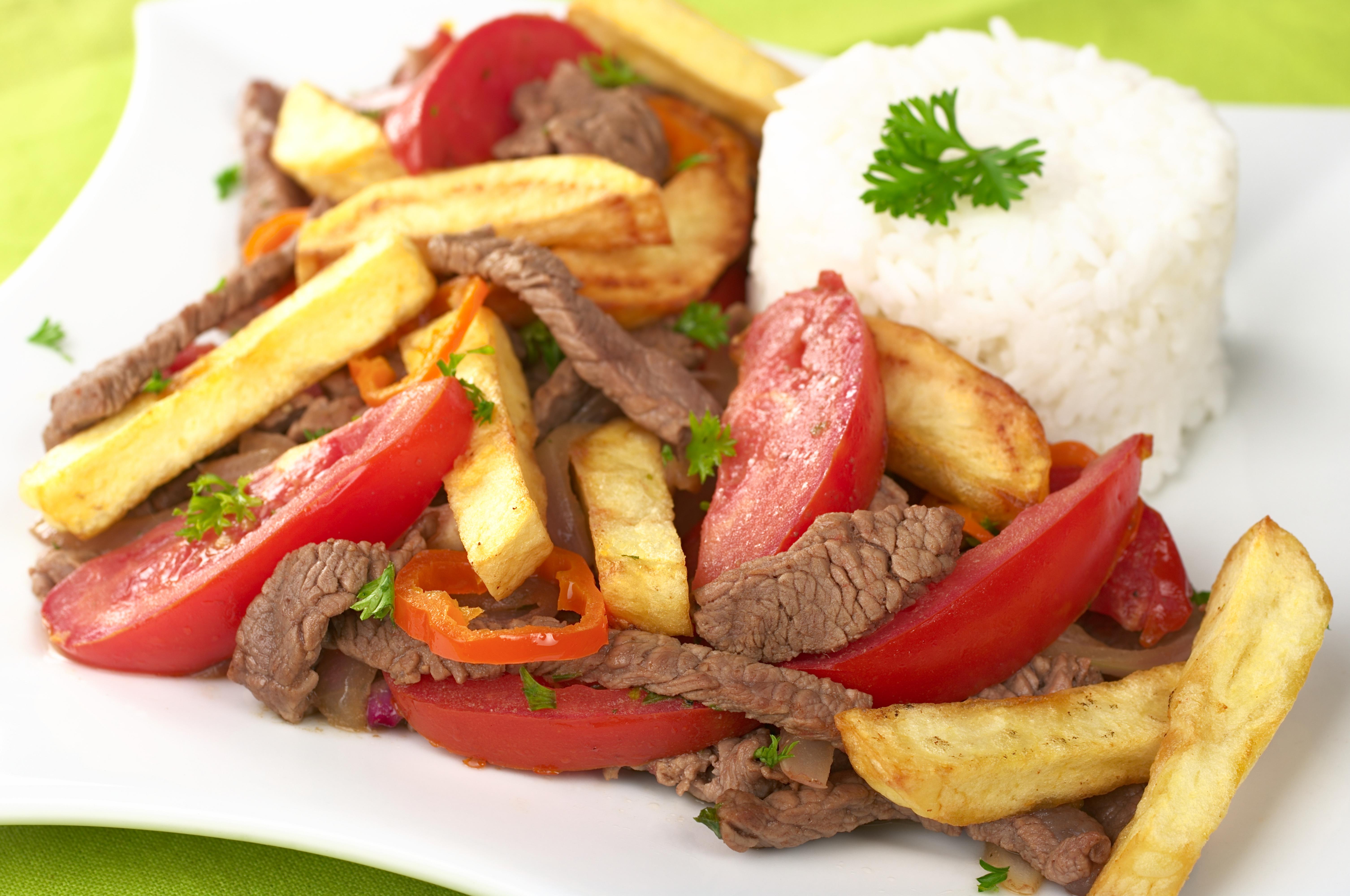 Lomo Saltado & Ceviche: two of the most popular peruvian plates.

But this is not something that only peruvians say, "50 Best" is a list of the best restaurants in the world and in the last years many chefs have been in the first places. Restaurants like Central, Maido and Astrid & Gastón are the first options for tourists who want to taste delicious gourmet dishes.

There is even a festival to celebrate peruvian food: Mistura. This is a gastronomic celebration that takes place every September to show peruvian cuisine to the world and the hundreds of tourists who travel to Lima exclusively to attend and eat dishes from famous restaurants.

If you want to experience this variety of flavors we have for you our Gastronomic Peru program, based in a Culinary Tour visit in Lima and Cusco to prepare and taste Ceviche and Pisco Sour, buy ingredients in a market and learn more about peruvian gastronomy with cooking classes.

There is more! Know everything about this program on this link → http://bit.ly/2q6Npye

Remember, we can help you to plan your trip to Peru. Ask for your favorite destination here: http://bit.ly/PlanGastronomicPeru

Article: Culture Trip